Learn how to type at a Searsol Centre!
---
Welcome to Typewiz! A new fun and interactive way to learn how to touch type!
Please note that Typewiz is currently only available to students that attend the Searsol after school touch typing centres. To book a free trial you need to go to searsol.com and select the free trial button.
Benefits of Typewiz
---
Typewiz is a new fun and interactive way to learn to touch type.
Typewiz is run through our Searsol centres monitored by our professional Searsol tutors.
Students get to select different avatars as they progress up the lessons.
Students can earn coins based on their performance on the course.
Coins can then be used in our games arcade where each coin spent allows the student to access one game.
Students can earn different word per minute badges (Bronze, Silver or Gold) as they become faster at typing.
Students can earn lesson badges as they progress up the lessons.
3D hands with a green finger which shows the user what keyboard button to press.
Graphs of all previous percentage scores with Words Per Minute(WPM) are available to access for the student at all times.
Typewiz is a self paced course which allows students to work at their own pace in a classroom environment.
Welcome to Typewiz!
To use this website you need a passcode.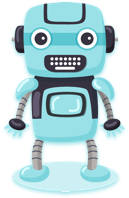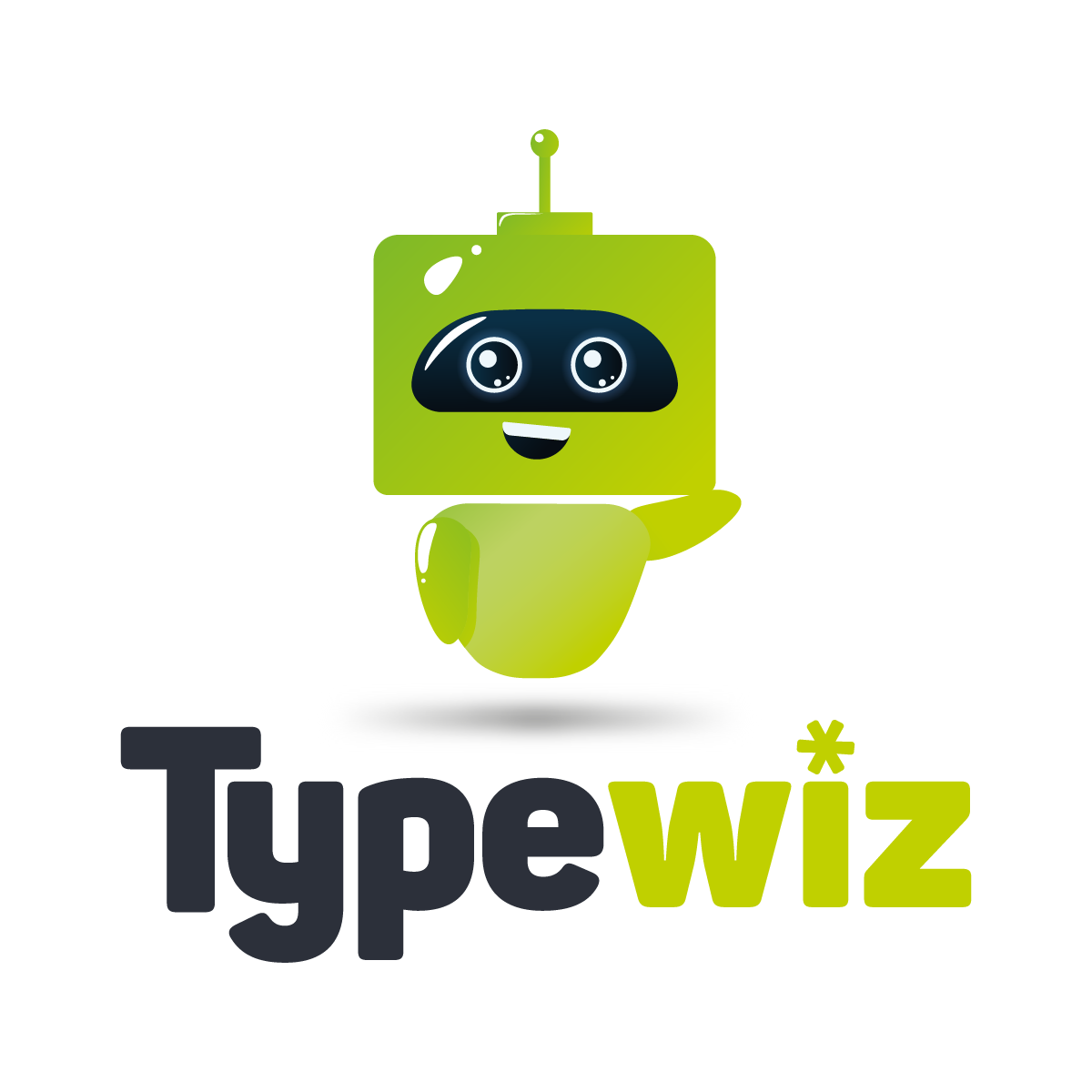 Typing Module
---
The aim of the typing module is to teach you to touch-type online. Using our unique 3D hands, users are shown how to use the home keys and then progress to all other buttons on the keyboard. A green finger highlights the correct keyboard button to select when typing a letter.
Each exercise is graded and a percentage score is presented to the user each time an exercise is completed. Each letter is called out to the user, allowing them to input the correct value. Words Per Minute(WPM) and accuracy percentage is displayed to the user at all times. Learn to type quickly and efficiently with this typing module.